With every advancement in the gaming console generation, we expect to see leaps in the quality and style that gamers can expect to have. The all-new Playstation 5 is expected to be released in Q4 2020 as the successor to the Playstation 4, effectively transitioning from the 8th gen gaming consoles to 9th gen. At this moment, many of the fine details regarding PlayStation 5 have been ironed out in the recent PlayStation 5 live reveal on 11 June. Let us find out what Sony plans to do for its latest generation of gaming consoles.
So, what are the offerings?
We anticipate two different kinds of product offerings; the base PlayStation 5 console that includes a Blu-ray compatible optical disc drive to support retail gaming and a cheaper variant that does not come with an optical disc drive. Both versions support the standard digital download system whereby customers purchase games digitally via the PlayStation Store.
The specifications
As of June 2020, the PlayStation 5 is expected to have the following specifications:
CPU:8-core AMD Zen 2 CPU
RAM:16 GB GDDR6 SDRAM
Storage: 825 GB Solid State Drive (SSD)
Graphics: Custom AMD RDNA 2 up to 2.23 GHz of variable frequency
*It has been noted that this custom AMD GPU will feature ray tracing and 4K resolution support
Display: HDMI: 480p. 720p, 1080i, 1080p, 4K UHD, 8k UHD
Sound: Custom Tempest Engine 3D Audio
Note that the PlayStation 5 will also have backward compatibility with most Playstation 4 and Playstation VR games.
We believe that the customised graphical design of the PlayStation will continue to be well optimised with PS5-based games and the SSD will ensure swiftness when booting up your PlayStation 5 to play games.
In terms of audio, the console is stated to possess 3D audio technology that utilises the Pulse 3D, a wireless headset accessory add-on.
The controller
Known as "DualSense Controllers", these are based on the DualShock controllers but contain modifications to enhance your gaming experience. Most notably, it is known to possess adaptive triggers with haptic feedback that changes resistance depending on what the player is doing. For example, it can mimic weapon interactions in-game such as drawing an arrow from a bow. These present an exhilarating future for gaming as it enables the player to "feel" the game with a much higher level of immersion and detail.
Gamers that enjoy in-game communications via a microphone will be thrilled to know that the controllers will come with a new built-in microphone.
How does it look like?
As it was revealed on 11 June 2020, the Playstation 5 has a white exterior that encases a black coloured body. The design has spawned numerous memes on the Internet because of its futuristic design. The controllers will also feature the similar two-tone design of white and black.
When will it be released?
Sony intends to release the PlayStation 5 by the end of the year as part of an end-of-year holiday sale. While the official price is yet to be released, the online community has predicted that it would be in the region of around USD 500. We will continue to observe if this turns out to be true.
Do I have to pay to upgrade my games to be compatible on PlayStation 5?
This varies depending on the type of game that you are playing. Companies such as Electronic Arts and Bungie have said that games released for PS4 will be updated to the PS5 version for no extra cost. It is likely that multiplayer video games will see a lot of support by game developers because they will work to keep the community alive and running.
What about my old PlayStation 4?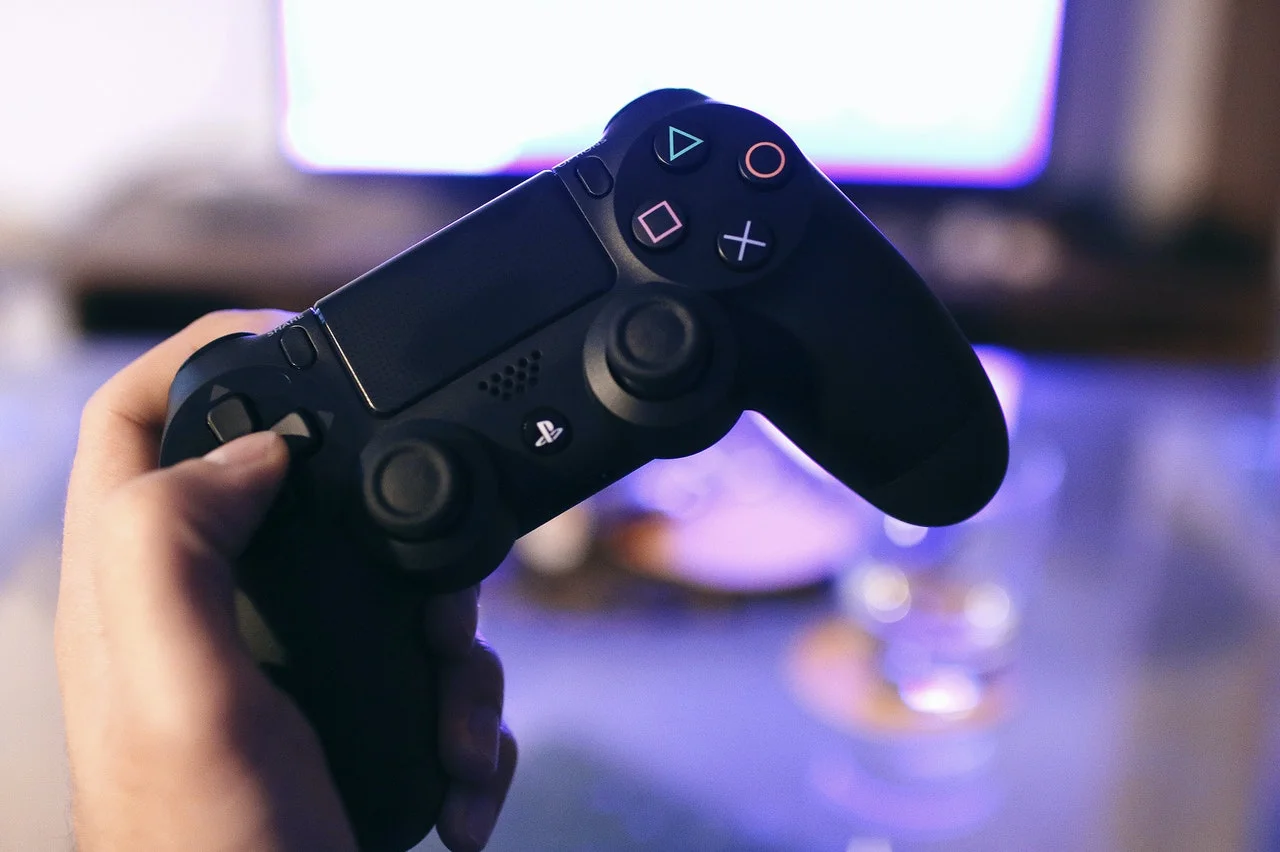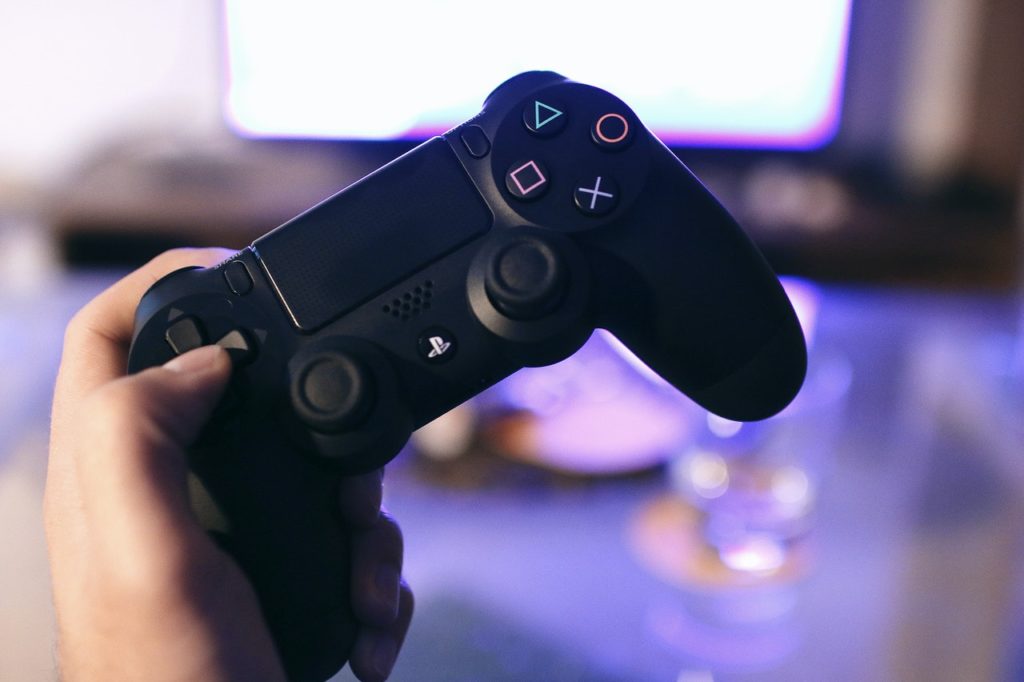 Source: Pexels
While Sony intends to bring most of its development to the PlayStation 5, the company still plans to continue updating PlayStation 4 in the near future. We can also expect to see third-party, indies and Japanese cross-gen titles to be playable on Playstation 4 for at least the next couple of years.
However, the company firmly states that they want new games to utilise the new capabilities brought about by their latest product. Hence, we should expect a gradual shift in the generation as video game developers are likely to lean towards producing high-quality triple-A titles that leverage the advancements of technology. Additionally, the company has to incentivise gamers that purchase the latest product by enabling more features and granting more perks for them.
After all, every generation will eventually be phased out and we can expect that PlayStation 4 will eventually become a relic of the past just like its predecessors.
Related: