Learning how to download YouTube videos from the Internet isn't a very new thing. Everyone wants the joy of downloading videos with their WiFi at home before viewing them offline while making a commute to work.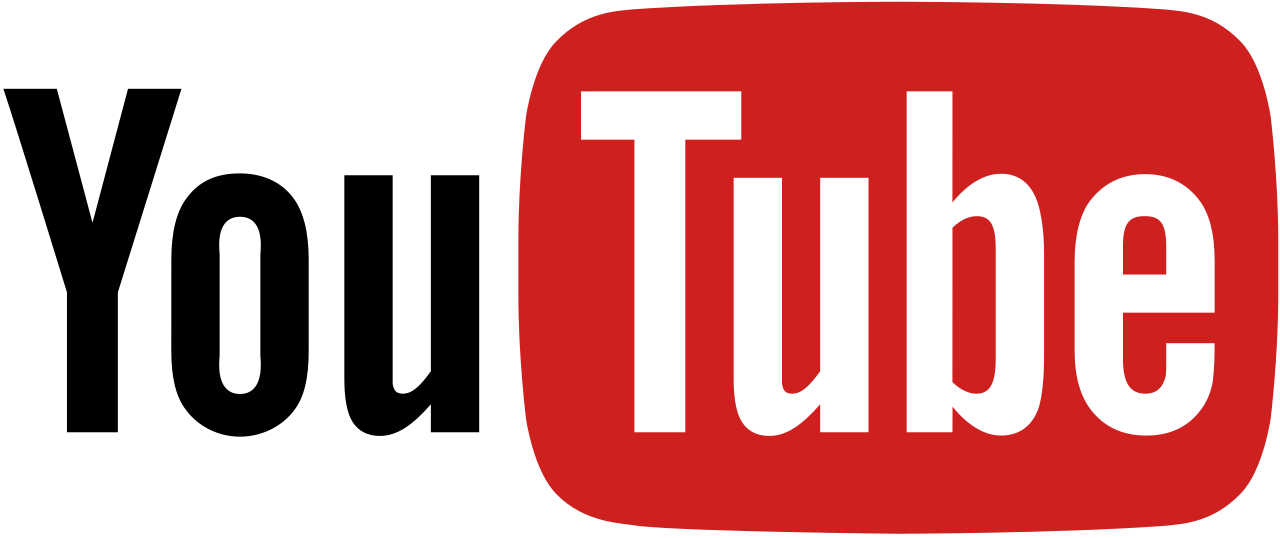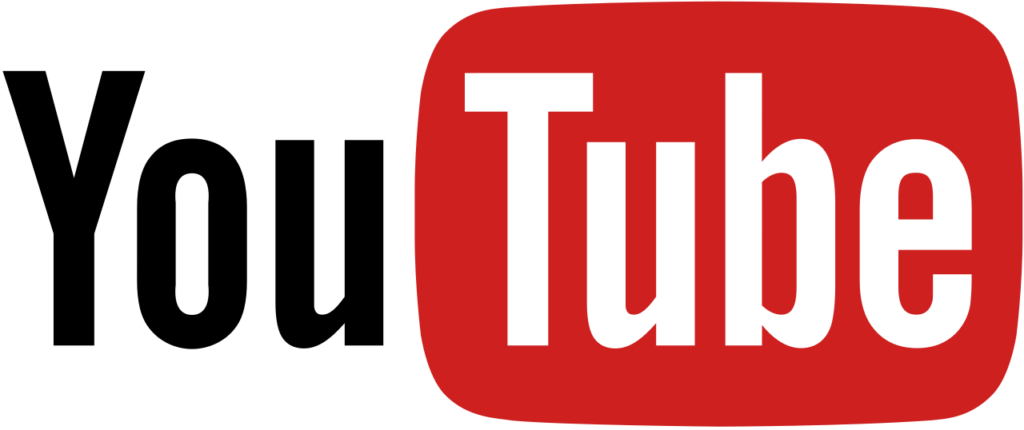 Image Source: Wikipedia
It's only natural when you don't have unlimited data.
In this guide, we will ease the pains of learning how to download YouTube videos by not listing every possible way of doing so, but only the ones that matter.
Unlike the other guides that write it like a user manual, we will also go right into the crux of the solutions. We strongly believe that you don't need us to babysit you through the entire download process.
Have a read or skip straight to the most asked solution of all – Downloading YouTube videos using an iPhone or an iPad.
Using Google Chrome Extensions – Fuss-Free Way
All web browsers built with Chromium open-source software such as Google Chrome and privacy-first browser Brave are able to utilise tons of browser extensions available on the Chrome Web Store.
That includes having an extension that allows you to download videos with just one click.

Image Source: The Flash Video Downloader
What's the extension called?
There's a few.
Video Downloader Professional (by videodownloader.io), The Flash Video Downloader and another Video Downloader Professional.
You only have to pick one.
These 3 extensions offer the ability to download videos with just one click and supports many other websites too, such as Facebook and Vimeo.
Note: Extensions are not available on the mobile version of Google Chrome.
Download Using A Video Downloader Software (Premium)
There are tons of video downloader software out on the market.
It's over-saturated.
However, some of these software developers are smart enough to bundle other video features that you may need into a single package.
At the top of our heads, VideoProc is one such software that incorporates its converter and video editor capabilities as sell it as a suite. There's even a cool function that allows users to fix shaky videos.
Just in case you need the video in a different format or a small section of it.
Using An Online Video Downloader – The Old-Fashioned Way
Don't want to download anything other than videos?
Well, there are a few reputable websites that specialise as a solid video downloader tool.
Most of these websites only require you to paste the URL and download links will be generated instantly.
The easiest one of all is definitely VDYouTube.com.
All you have to do is to type "vd" before the word YouTube on the web address bar and you will be directed to VDYouTube's download page.
Other Alternatives: KeepVid | Y2Mate | Savefrom
How to Download YouTube Videos On iPhone or iPad – What Everyone Wants To Know
The method everyone's been waiting for.
Downloading YouTube Videos on a highly restrictive iPhone will naturally be more tedious than the aforementioned ways.
Follow us closely and don't quit halfway!

Image Source: Readdle
Download Documents by Readdle on your iPhone or iPad. This bypasses Apple's restrictions to save files easily.
Open the YouTube app and go to the video you wish to download.
Right below the video is a share icon (beside the dislike button). Press it and select copy link.
Open Readdle (Documents) and tap the blue compass icon at the bottom right corner. This opens a new browser tab.
Type keepvid.pro into the address bar and paste the copied YouTube link onto KeepVid's "Enter Link" text field.
Press Download > Best Download > Rename Your File (optional) > Done
Open the Files app > Browse > Edit (top-right corner) > Slide "Documents" to green (on)
Tap Done.
You can now easily access your downloaded videos with Documents by Readdle on the Files app.
Downloading YouTube Videos on Android
Yes, it is true that Android has fewer restrictions than Apple's iOS. But this gap has narrowed considerably over the years.
As Google places more emphasis on regulating the open-source OS, it is no longer possible for users to simply download an app from the app store for the purpose of downloading YouTube videos. Especially when YouTube is one of Google's primary sources of advertising revenue.
Fortunately, 3rd party apps can still be downloaded and installed on your Android phones. Some notable ones are NewPipe, Videoder and TubeMate.
Do you have better ways of downloading YouTube videos to suggest? Let us know (we really want to) and we might just add it to the list!
Related to How to Download YouTube Videos:
Job Interview and Questions – How to Answer the Common Interview Questions