Sick and tired of scents that smell like your father or grandfather? Maybe it is time to replace that Davidoff Cool Water you have stowed away in your closet and look at howtosg's best colognes for men for every occasion in our list.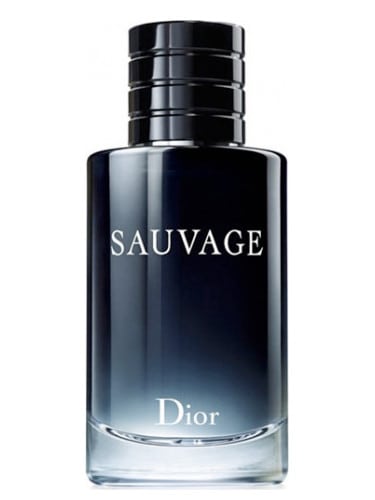 Image Source: Fragrantica
Imagine Johnny Depp gleaming under the sun, walking through the sandy desert. This is what Dior Sauvage is all about; rugged, masculine and wild. Let's go straight into dissecting the notes of this masterpiece by Dior.
Smell: This is a fresh spicy scent and its unique combination of pepper, bergamot and ambroxan is sure to please the smelling senses of the ladies. It is inoffensive and the most versatile fragrance out there in the market currently; you can use it for hot or cold weather, in the office or outdoors. If you were to ever own only one fragrance, Dior Sauvage is the answer. An interesting thing about this scent is that it smells overly synthetic at point blank range, but smells like an instant superstar compliment getter at a distance. However, do remember while Dior Sauvage is the ultimate versatile fragrance, it is not the King of anyone of the categories that you may want this scent to fall under.
Performance and Sillage: It has an excellent performance of about 7 hours (Long-Lasting) and a moderate sillage (radiates around arm's length).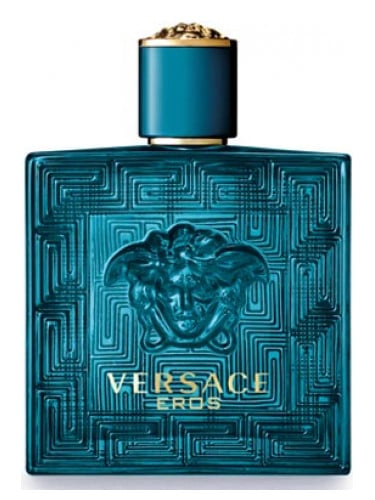 Image Source: Fragrantica
Inspired by the Greek God of Love himself, this powerful fragrance is the ultimate attention grabber bound to help you achieve your desires in the club. Be careful though, this scent should not be used in the office or professional setting whereby your colleagues may not want an explosion of smells in the office.
Smell: The sexy combination of Mint, vanilla, tonka bean and green apple provides the aromatic powerhouse fragrance that is Versace Eros. The reason why this is the ultimate clubbing scent is due to its sensual vibes and excellent sillage. In the club, everyone is bombarded by a torrent of fragrances but your partner will still be able to smell the fragrance by the God of Love exuding from you. That is the power of Versace Eros. Piece of advice: Do not! I repeat. Do not overspray this scent or you may come off as overly offensive and annoying to most people.
Performance and Sillage: It has an excellent performance of about 7 to 10 hours (Long-Lasting) and a heavy sillage (Warning! Radiates around 6 feet)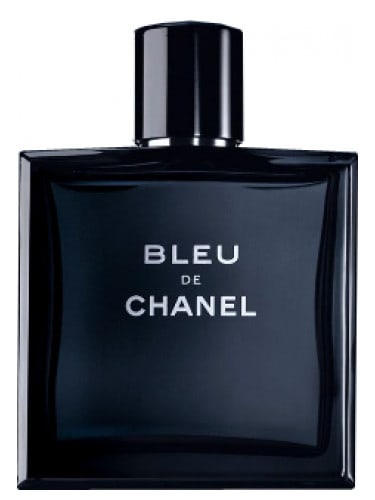 Image Source: Fragrantica
This is the scent you want to use whenever you are going on that romantic date with that special someone. Bleu De Chanel shows your date that you mean serious business when it comes to the relationship and you are a true romantic. You will, no doubt, receive countless compliments from this sexy, manly monster of a scent.
Smell: Grapefruit, ginger, lemon and incense is what you are going to smell from this lovely fragrance. There are some that may find this citrusy, fresh and spicy smell maybe generic. However, generic also means familiar and something a lady will remember you for whenever she comes across something similar. Hence, Bleu De Chanel is our go-to scent for romantic dates and night outs.
Performance and Sillage: 3 to 6 hours (Moderate-Lasting) and a moderate sillage (radiates around arm's length)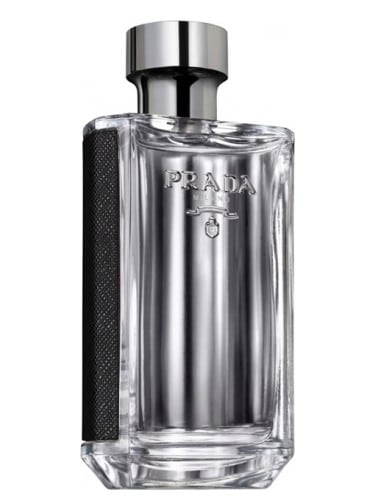 Image Source: Fragrantica
Suits, ties, leather shoes and Prada L'homme are the ultimate complements that should always go well together. This is the fragrance that exudes professionalism and the feeling that you know exactly what you are doing. Inoffensive and luxurious, Prada L'homme is the fragrance for you in the office.
Smell: Iris and neroli. To sum everything up, this scent smells like a fabric softener with a luxurious vibe due to the presence of the Iris floral smell embedded in it. Iris is one of the world's most expensive fragrance notes! Powdery, floral and woody are the 3 main categories that sum up Prada L'homme which grants the scent its airy and reserved vibes and the status of being our number 1 pick for the office setting.
Performance and Sillage: About 5 to 6 hours (Moderate-Lasting) and a moderate sillage (radiates around arm's length)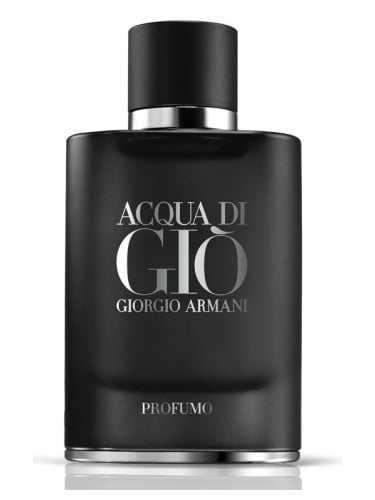 Image Source: Fragrantica
If you want a scent that smells different from most generic smells, something that your friends or loved ones will instantly recognise and say "Hey that's you!", then Acqua di Gio Profumo should be your signature scent out of the other colognes for men. This fragrance symbolises the crashing of waves onto the rocky beach.
Smell: Aquatic, aromatic, woody and spicy. The aquatic vibes grant it a Cool Water-like feel with an extra oomph due to the presence of incense and bergamot. This is a special fragrance and the incense combined with bergamot creates one of the best colognes for men of all time. Acqua di Gio Profumo is the one of the top ultimate compliment getters.
Performance and Sillage: About 7-12 hours (Long-lasting) and a moderate sillage (radiates around arm's length)
Related to Colognes for Men: